My Experience: Checklist the Play and MY personal truth - Day 3 of #LevelYourselfUp Challenge
If you've been following me on Instagram you'll see that I'm getting ready for my second run of Checklist the Play. I know you're probably thinking oh this is a post where she will be promoting her play, but it really isn't. I kinda want to take you on my journey to even starring in this play and I want to show you how not everything is always how it appears.
So let me take you through some real shit. After the play, everyone told me how amazing I did and how they could tell I was super committed. When it comes to how well I did, I believe I did well, I always think and know I can do better though. But I know for a fact that I was super committed. There was SO much going on in my life, but I was still focused on this. Learning my lines, going and sitting in the park rehearsing my lines out loud (and I probably looked so crazy), not to mention I have stage freight. All of this took a lot of time, commitment and discipline that I didn't know that I had.
What you don't know is that during the time I was prepping for the show I was going through a breakup (and the play is about a girl finding love, so imagine how I felt during rehearsals), running a business in an industry that I'm learning as I go BY MYSELF (shoutout to 718 Beauty Bar… Shameless plug), spearheading my brand BY MYSELF and doing bookings and taking the lead in handling family matters. Life was no joke! But you know what, I still put my goal first, which was to do my absolute best and to hold my own. I'm sharing this to strengthen you and let you know that with discipline and being committed to the process no matter how gruesome it is. Simply put, you can do whatever it is that you are putting in the effort to do. Right now you all are doing Emily and myself's challenge and I know it's not easy. You're trying to change old habits that you've had forever and you're trying to squeeze in workouts, but you need to stay committed to yourself.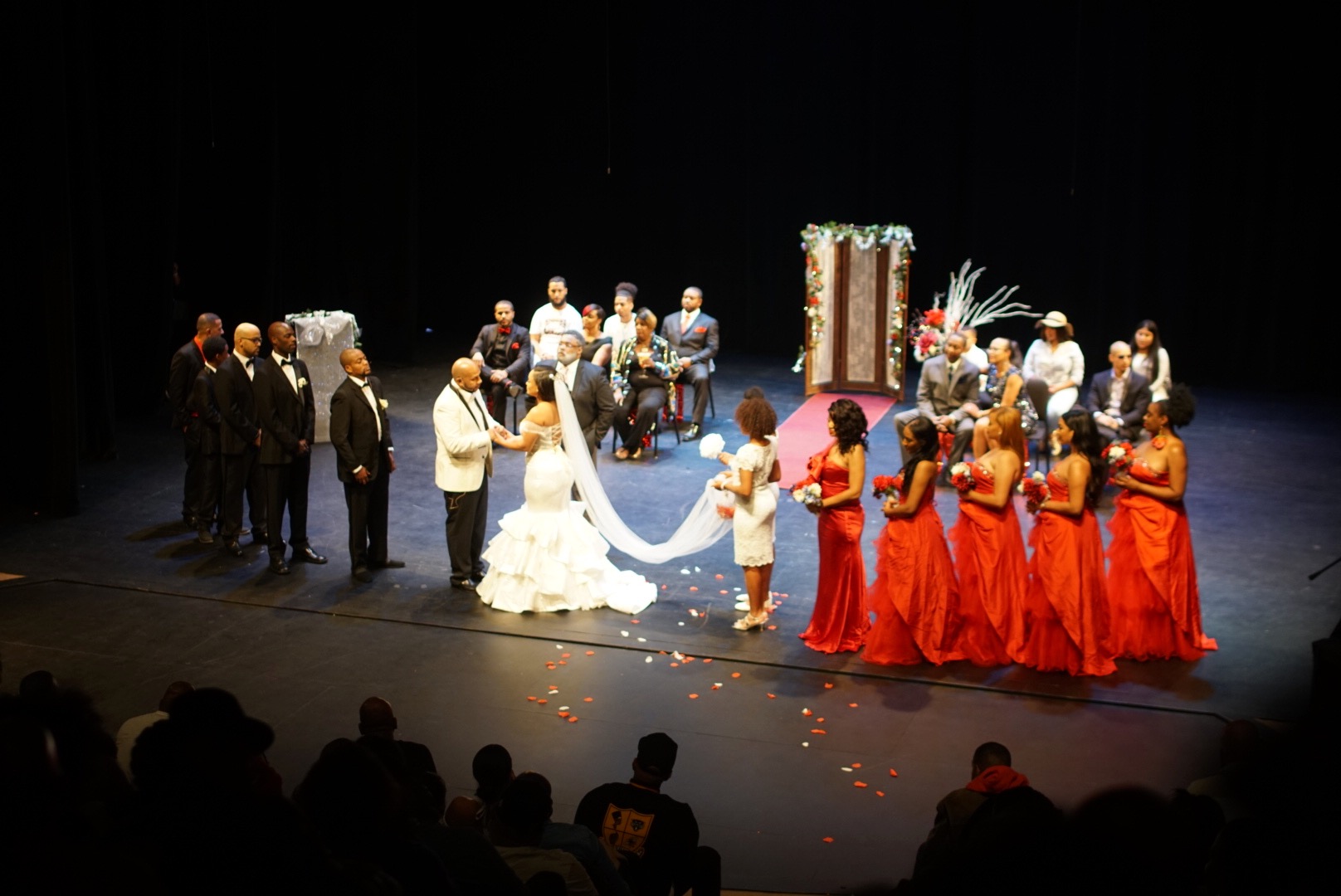 "I was going through a breakup (and the play is about a girl finding love)…"
At the end of the day, the only person obligated to look out for you is YOU!!! Now with that being said, GET YOUR TICKETS TO Checklist the Play! Click here for tickets. Yeah I'm plugging my play now, it's my site I can do what I want :-p
xoxo
Tahiry