Top 5 2016 Budget Friendly Outfits
Hey Team Tahiry!!!
It's almost 2017!!! I'm hoping you are just as excited as I am. I love the New Year because it's a time of new beginnings! With new beginnings comes an opportunity to reinvent yourself! What better way to reinvent yourself than with a new look. I think it's totally possible to look like a million bucks without spending a million bucks. I feel every girl should look and feel like a superstar if that's what she desires.
Check out my top 5 favorite budget friendly looks that I'm taking with me into 2017... Feel free to check out links to some of my favorite looks, I've listed them below...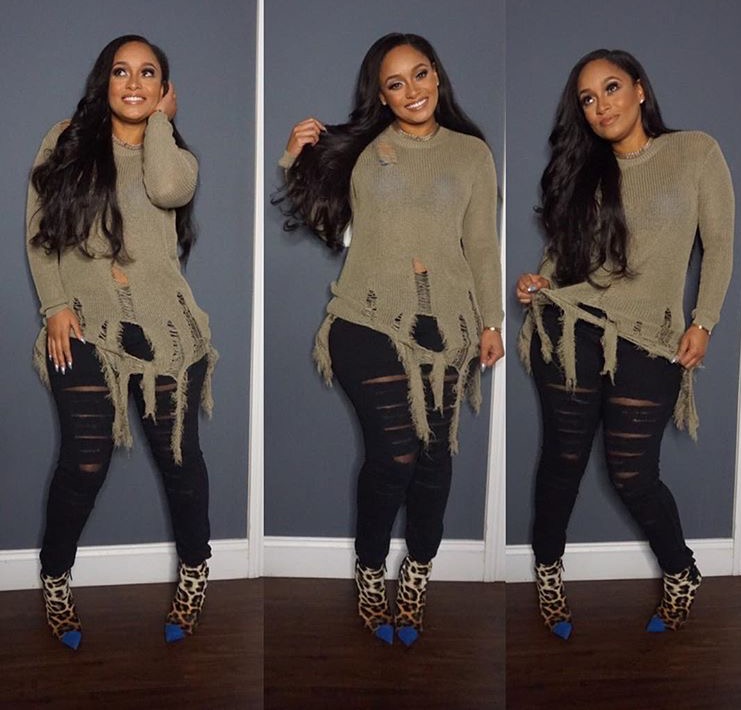 Click on the clothing item below to check out/purchase the item on FashionNova.com
Don't forget to use my code 'Tahiry' for a discount!